Career Coaching / Mentoring
Career Coaching / Mentoring for Next Generation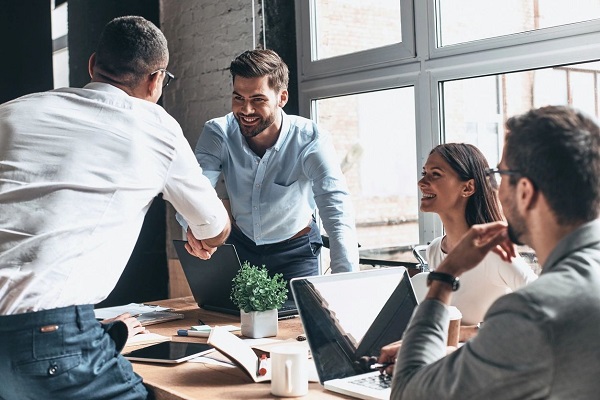 Starting as a teenager all through your 20s, you're faced with some of the biggest and most life-changing decisions you'll ever make.
One of the biggest decisions is figuring out what you want to do for work in Life! That pressure can be overwhelming without right guidance, approach and career plan.
When it comes to making the right career choice, you can count on BradleyBasics in Middletown, NJ. With our help, you'll find the right career path and coach dedicated to your career success!
Choosing the right career can be daunting but fun and exciting step in one's life!
At BradleyBasics, you'll find a wealth of experience and knowledge with your career path coach. You will find over two decades of career, life coaching, and mentoring experience.
Whether you are starting college, have already graduated, or want to go straight to your career, working with an experienced career path coach is invaluable!
"If you keep reinventing the wheel, it will never turn" - BradleyBasics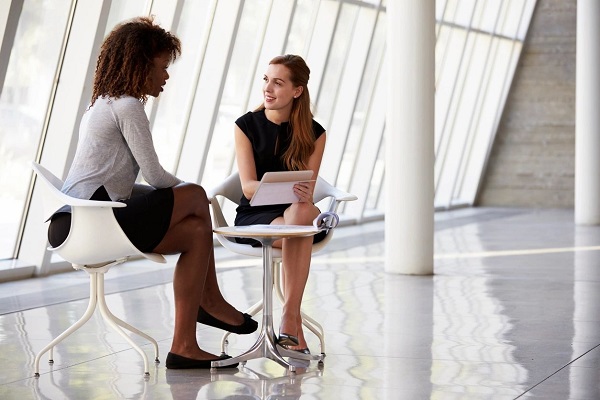 BradleyBasics is a community service that genuinely cares about your success. Your accomplishments will create a positive impact on your life and those in your community as well.
We are looking forward to exploring, working and accomplishing your career and life goals. Let's get started on your career journey...