Bradley Basics Podcasts: Career / Personal Development
Bradley Basics Podcasts will create a positive impact in your life! Just click to listen...
Enjoy the Day - BradleyBasics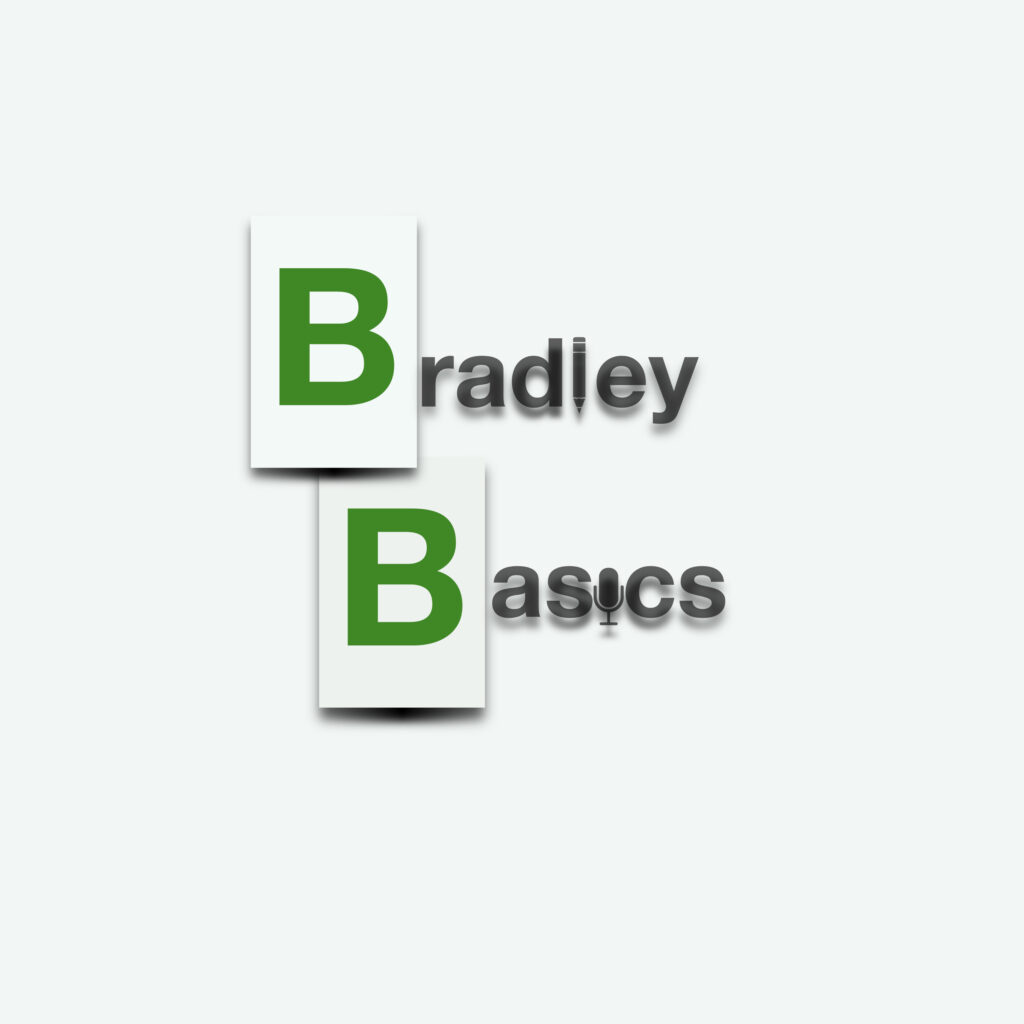 Edward Barger - Discusses his career journey to Assistant VP of Corporate Development Mergers & Acquisitions at Airgas through Navy training discipline, steadfast work ethic, problem solving, continuous learning, short- & long-term goal balance, servant leadership by empowering employees, and creating winning team culture.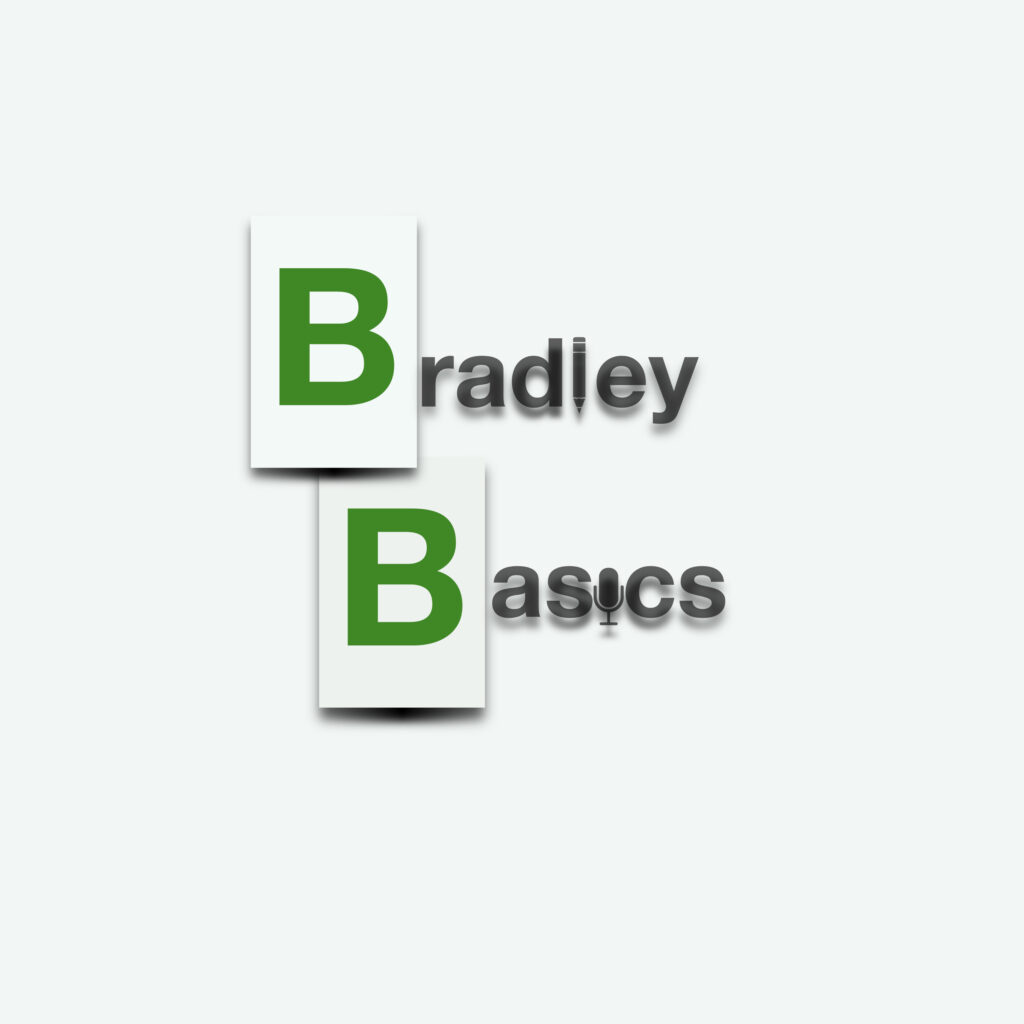 Seann Bradley - BradleyBasics founder discusses basic goal planning for 2023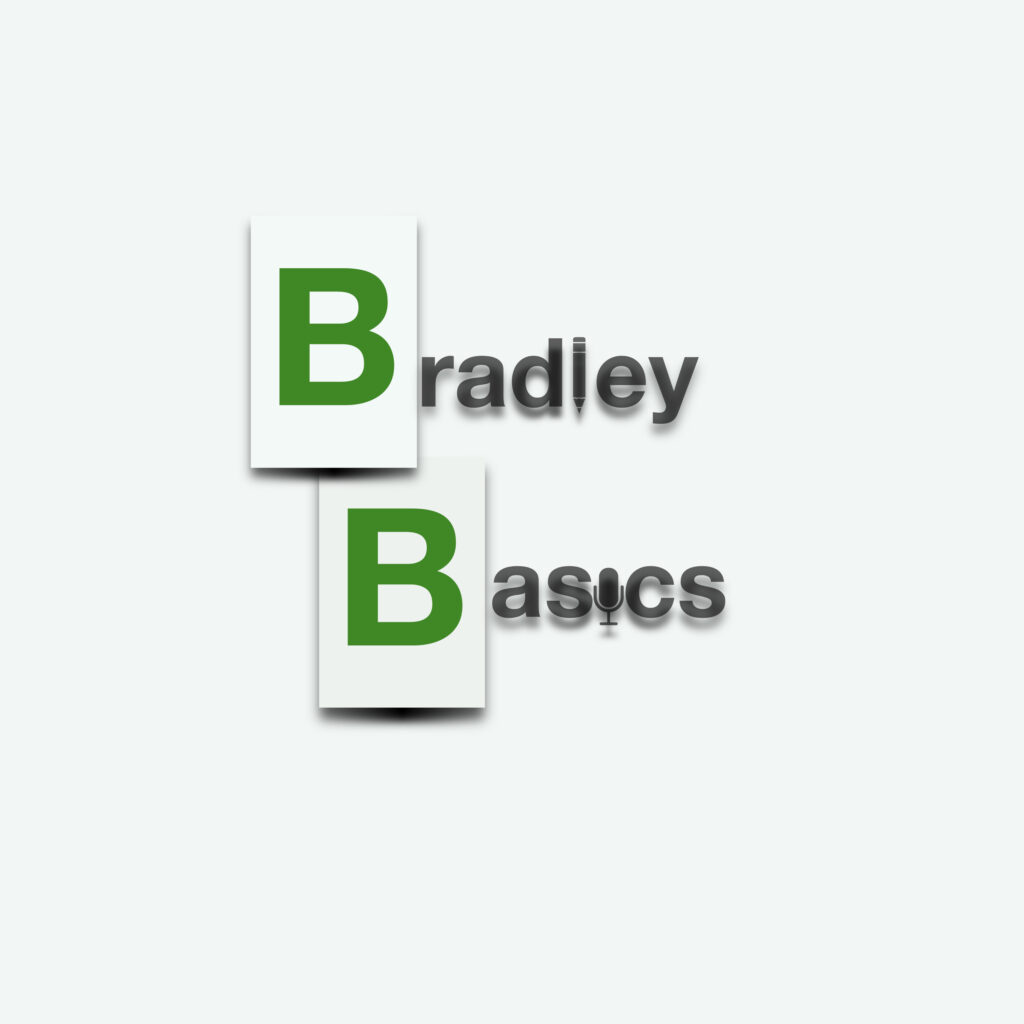 Sheena Suvak - Senior Product Manager of Automation Cobots discusses how reading body language, active listening, open communication, flexibility, team building, setting expectations and personal responsibility will help her be successful in new direct report management role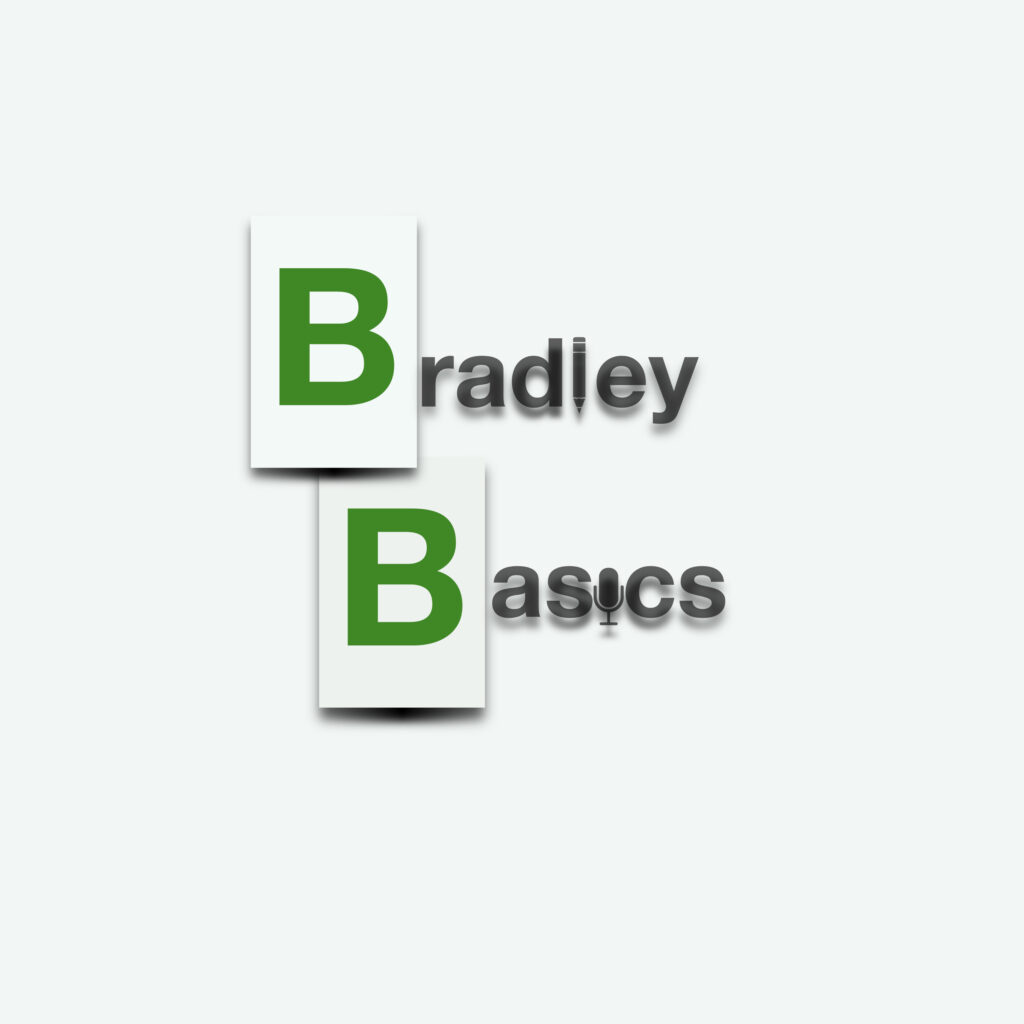 Bradley Basics Podcast Channel Season 1 - Thank You plus thoughts on Truth - Special "Thank You" to Paul Lenox, Mike Shaheen, Wyatt Mann, Sheena Suvak, Don Haueter, Daniel Hernandez, Dr. Edward Craven, Dr. Molly Craven, Mark DeLonge, Rob DeLonge, Jason Spaulding, Richard Seif and Greg Connors...