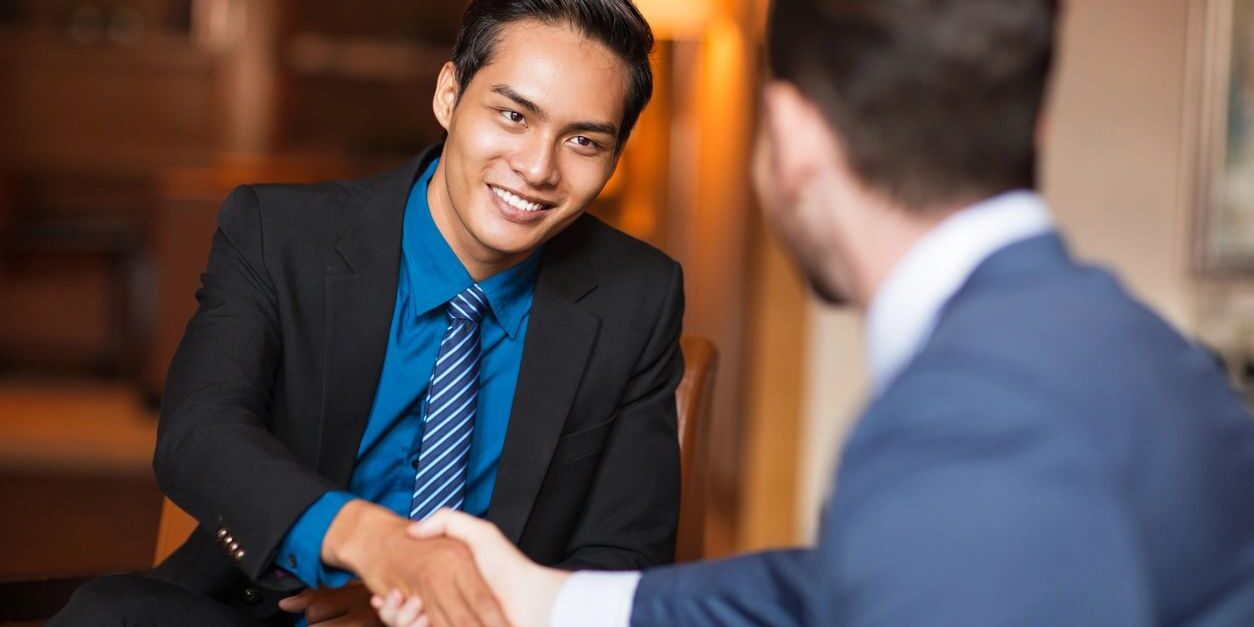 BradleyBasics passion is to help next generation of young adults build their careers! We believe that right guidance at the right time will help build one's life and career.
Too many times in one's life or career, success is not reached because it is never attempted. Reasoning behind that unwillingness to try comes in many forms, lack of courage, fear of failure, past experiences...
BradleyBasics "Doing Builds Confidence" process will teach you that no step is too small, not to fear failure, past experiences are a source of strength, and self-motivation is created by willingness to try!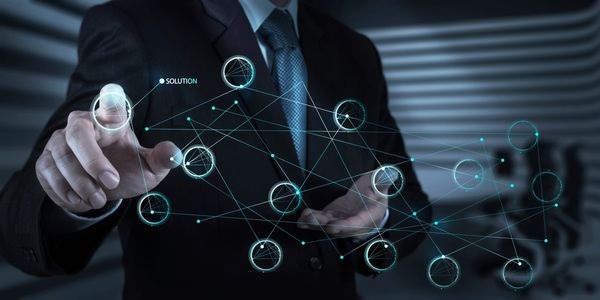 Is to help develop next generation leadership by coaching, mentoring and knowledge transfer
"Success is mastering your own process" - BradleyBasics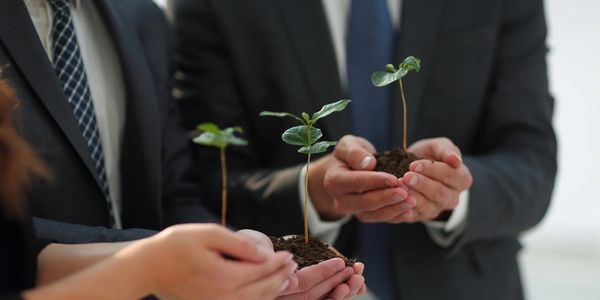 We are a community service that genuinely cares about your success. Your accomplishments will create a positive impact on your life and those in your community